About Us
TLB Vehicle Registration Services has been a leader in California since 1981 building a reputation of honesty, expertise and reliability.
We take pride in assisting all USA Vehicle Dealerships, Wholesalers, Auctions, Financial Institutions, Credit Unions, Banks and individuals with their unique California title and registration needs.
It is and will always be TLB's goal to assure pure and liability-free DMV documentation on each DMV transaction. We take this goal absolutely seriously. This is what makes TLB stand "Above and Beyond" all other titling services. You have nothing to lose but that awful paperwork just sitting around unprocessed, and everything to gain by implementing TLB Vehicle Registration Services to your rescue!
TLB's unique liability research concept, filtration and California DMV procedural laws, are a benefit to all entities and persons in need of bringing closure to a California title and registration need.
TLB Vehicle Registration Services are truly unparalleled.
HISTORY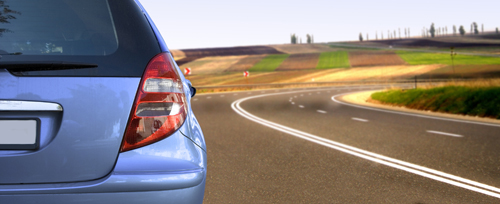 In 1981 a California state representative insisted Terri Lynn Burval provide her skills to all entities in need of superior, liability-free California DMV paperwork. He continued saying in the years he had been working in state investigations, he had never seen superior documentation and presentation skills in the level provided in the DMV paperwork she processed. He strongly encouraged her to become an independent vehicle title and registration consultant and processor.
With the help of Terri's father and the supreme help of God, Terri ventured into a world that gave no promises, but did give a window of hope. That window of hope still shines and it is what Terri bases her success.