Services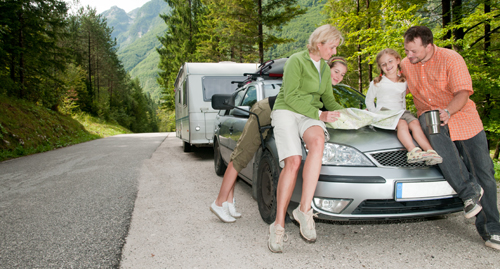 TLB Vehicle Registration Services provides high quality professional California title and registration services to All Vehicle Dealerships throughout the USA. We work with Financial Institutions, Credit Unions, Banks, Vehicle Dealerships, Wholesalers and Auctions to assist in their California title and registration needs.
TLB also offers its services to residents and non-residents of California in need of California title and registration needs. We know every situation is unique. We have a California Licensed Vehicle Verifier on staff to perform vehicle verifications/inspections!
With skills and knowledge from 1981 to current, we're confident we can help bring a positive solution and closure to your needs.
*If you are in need of a title involving another state or you need the final title to be from a state other than California, we can refer you to an excellent source who has been working closely with TLB Vehicle Registration Services since 1995*
Possible preparation/completion of various documents, to include service, 'may' be provided by California Department of Motor Vehicles without an additional fee.

Contact us if you need further information with the following services.